FACE SPA PROCEDURES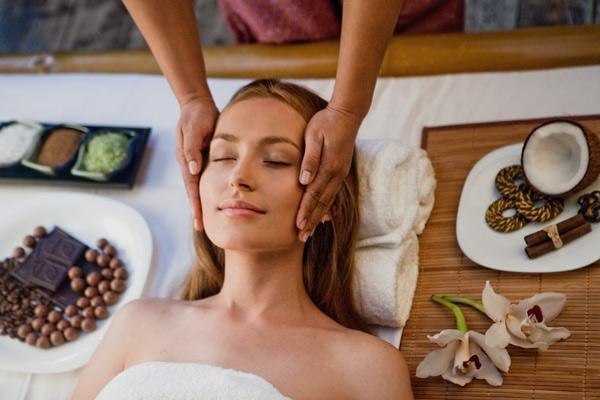 "Inspiration" – this classic style of massage tonifies, regenerates and freshes your complexion. Delicate hands of our therapists fluttering over your face give you fantastic enjoyment and relaxation. The session includes face spa with professional cosmetics made of algae and marine plants.
10 000 tenge; 80 min.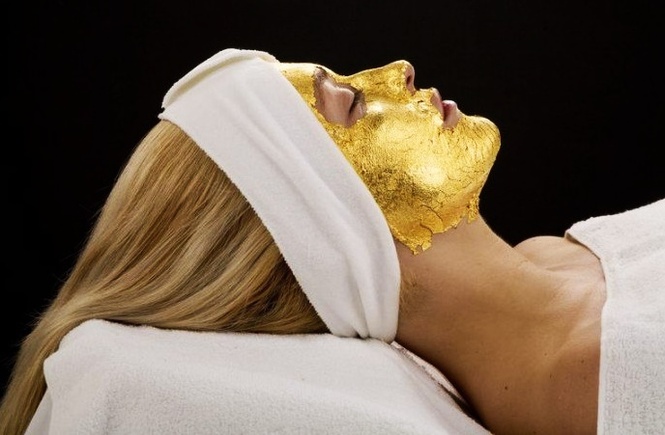 "Youth with us" – Great mood and emotional poise are guaranteed with our anti – age program. You will get admirable result – shining, smooth skin and decollete zone, youthful appearance- by the aid of ancient technique of Eastern massage and elaborately chosen cosmetics.
14 000 tenge; 90 min.