Massage procedures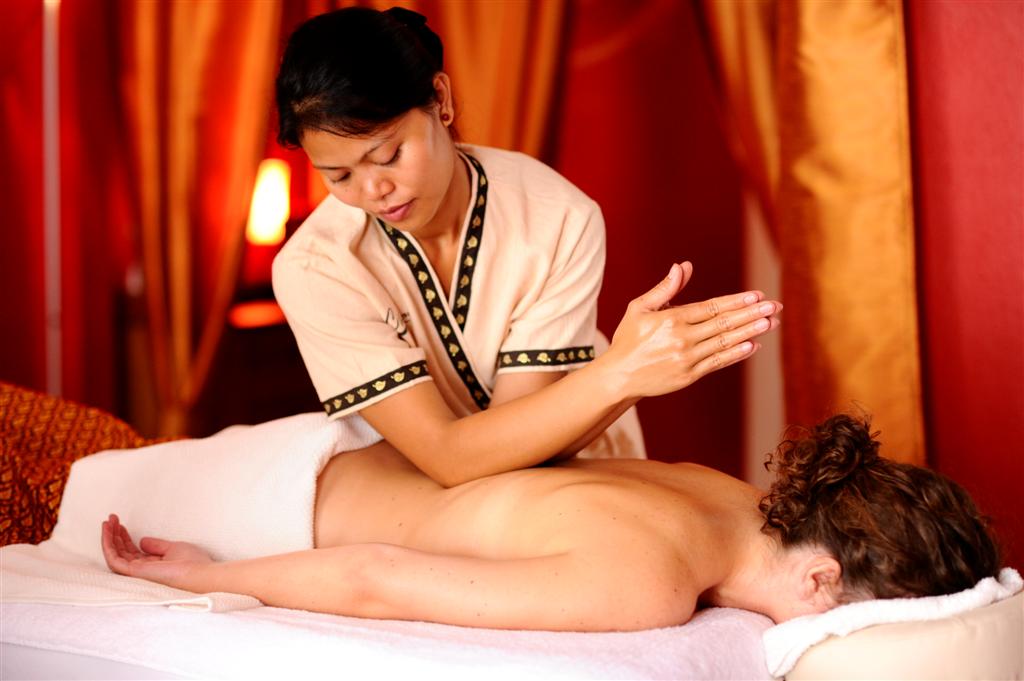 "Thai Breeze" - the traditional Thai massage with aromatic oils is famous for its capability to easily overwhelm black mood, fatigue, it also improves sleep quality and dispel stress, thereby strengthening your emotional state. With the help of aromatherapy a range of completely different effects can be achieved: it can help both to relax and to give a boost of energy, while activating all wholesome processes in your body.
9 000 tenge; 60 min.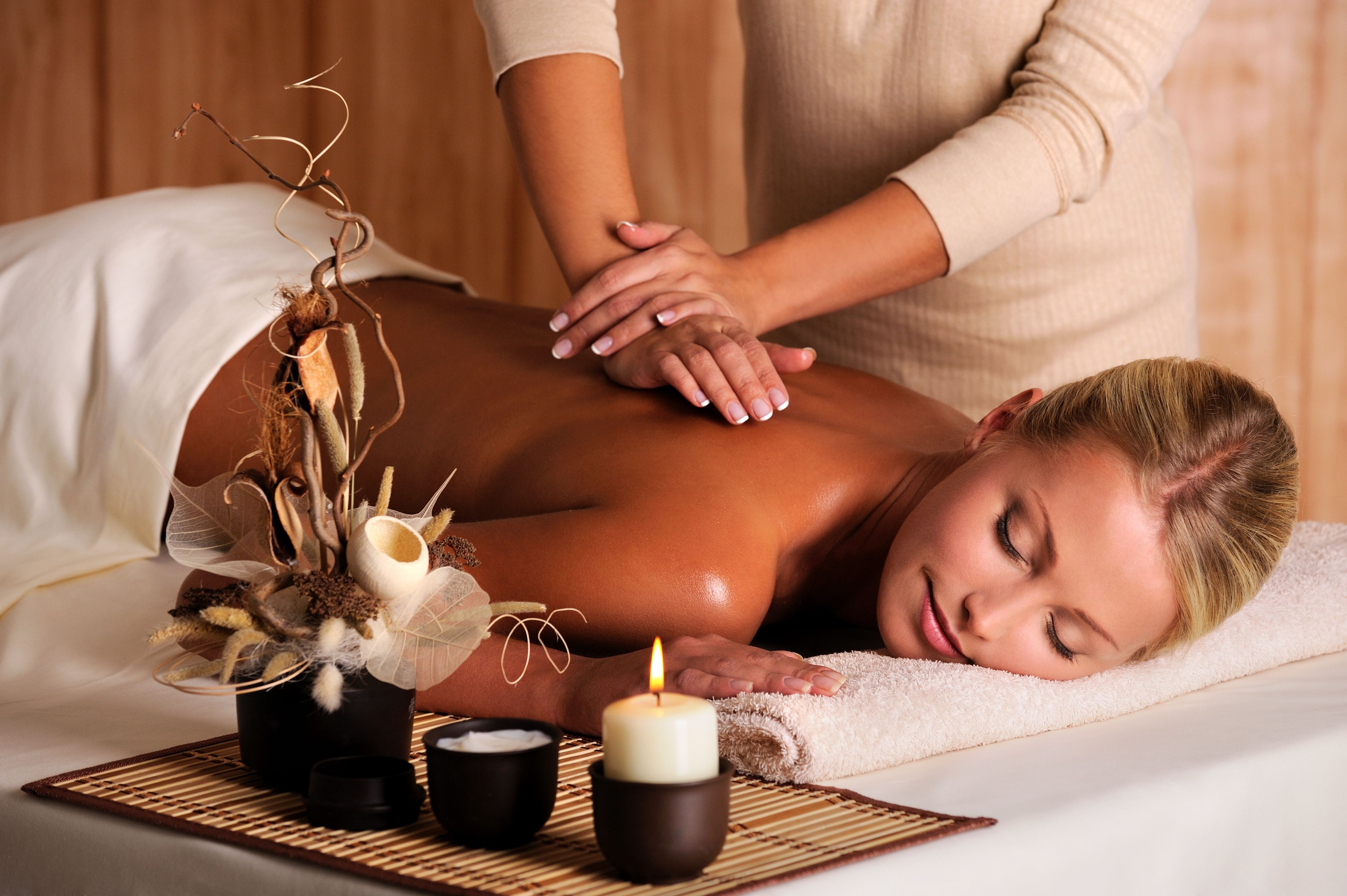 "Balance"- anti-stress massage which focuses on the upper body, i.e. the master during a session pays special attention to back, collar area, massaging his head and hands, then massage goes into foot zone and ends with foot massage. This massage is recommended for people who are exposed to heavy loads. on the spine, i.e. those who a lot of sitting in the office, the debt goes into cars, has frequent and longer flights, as well as subjected to stressful situations, has headaches, trouble sleeping, suffers from osteohondroza.-
15 000 tenge; 120 minutes.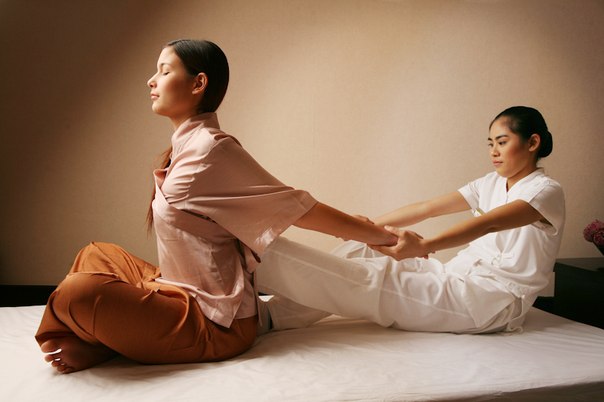 Traditional Thai massage "Yoga massage "- a holistic healing system that includes a number of methods of influence, such as deep pressure on the muscle tissue, passive exercise, reminiscent of yoga postures, reflexology, stretching, opening the joints, activating the energy flow in the human body of
5 000 tenge and 60 min.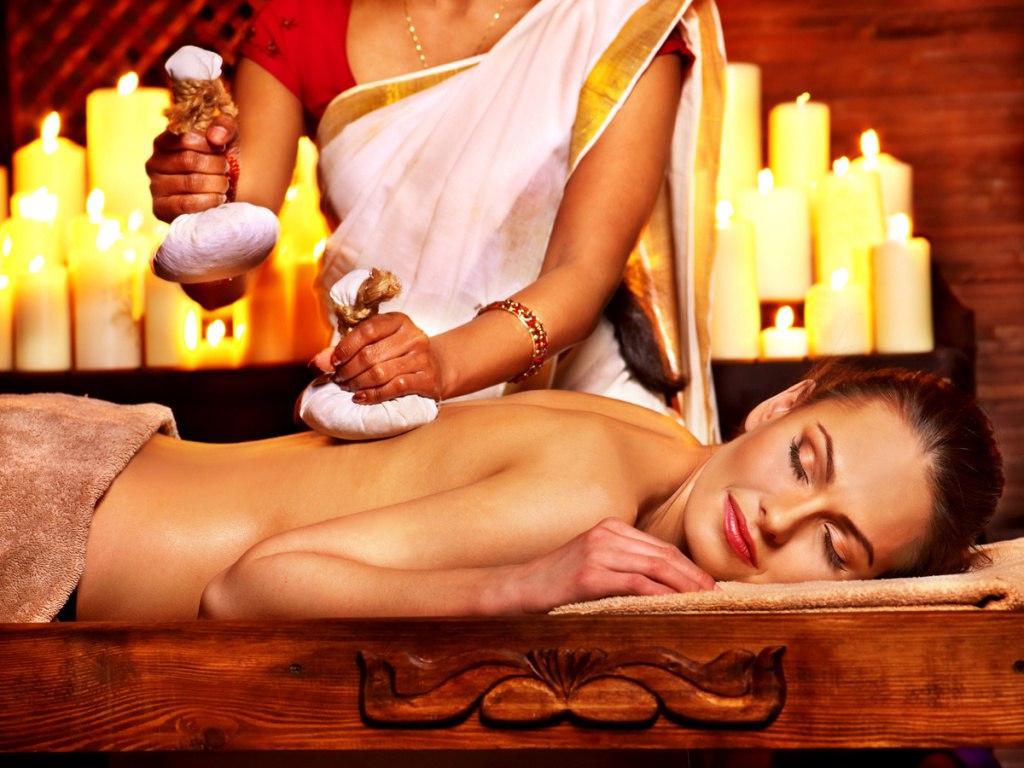 "Compression massage" - a perfect combination of traditional Thai massage, aromatherapy and herbal medicine. Curative massage with hot herb bags, combined with a classic Thai massage works on bioactive points all over the body. After this procedure, you will feel ease and feel your blood circulation improved. With the help of the massage you can get rid of the constant stress, malaise, edema, muscle pain.
120 min 20 000 tenge.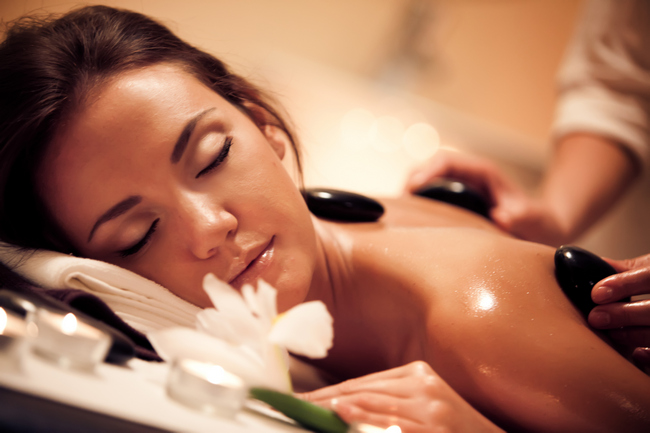 Mantra Stone massage is a style of massage that combines both usage of heated stones and technique of shiatsu massage. The therapist puts heated stones in specific points along your spine, in the palms of your hand, on your belly, or even between your toes to improve the flow of energy in your body. This type of massage makes your nervous system harmonized, helps to release from pain and is would be an excellent accelerator in disease prevention or curing. Besides, stone massage is likely to improve metabolism, thus it would help you to lose some weight.
14 000 tenge; 60 min.
"Yin - Yang" – Four hands massage or Royal Massage – a excellent way not only to relax, but also to find internal harmony. The procedure includes whole bode acupuncture, passive yoga elements, stretching. Feel double care and deep relaxation with four hands touching! You will find yourself floating in a transcendent state of bliss. It is an extraordinary, over-the-top experience.
17 000 tenge; 60 min.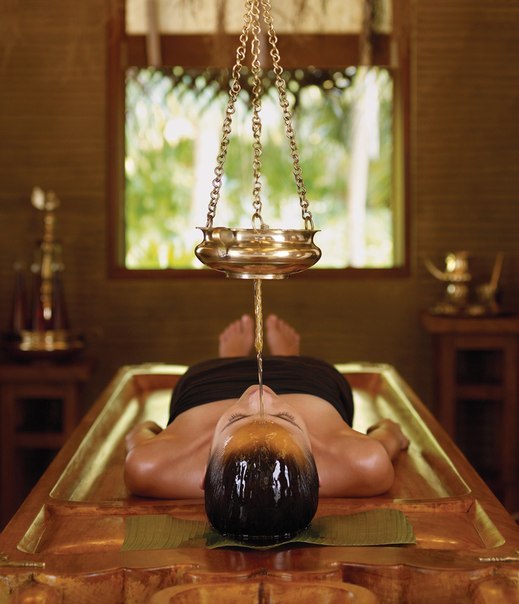 Ayurvedic a unique style of massage, which releases muscle pain, actively stimulates blood plasm, and your body gets detoxified. Oil massage: 30 min. - head massage with coconut oil, 60 min. -body massage with sandal oil.
25 000 tenge; 90 min.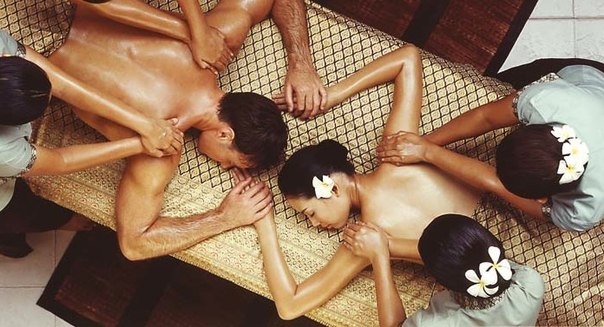 Siam massage – a particular program for lovers! Candles bickering, exotic oils aroma, rose petals and luscious music… Immerse yourselves into romantic seclusion, into the world of relaxation and emotional poise! At your desire, our Salon could be open only for you!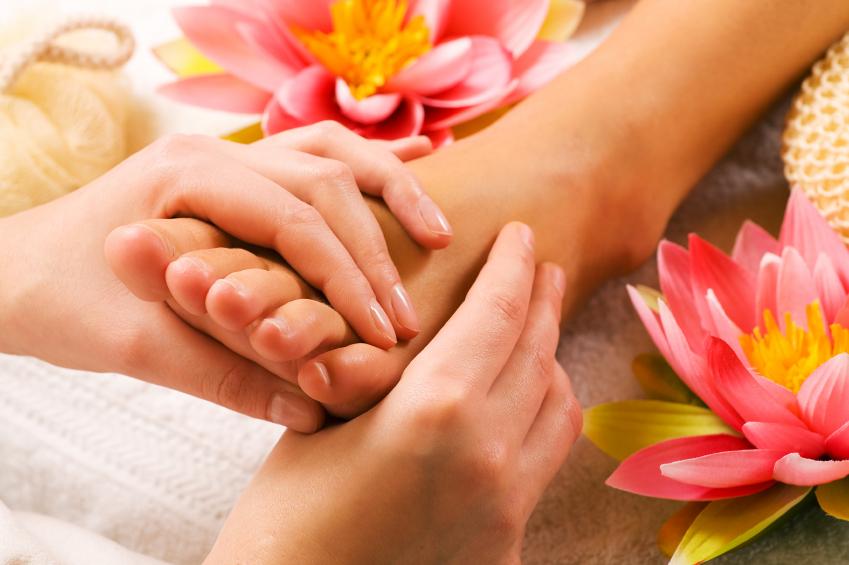 Thai foot massage – is Thai secret of relaxation and health improvement. This is an enjoyable and effective procedure for almost everyone. Besides that Thai foot massage helps to eliminate edema and feet strain, this style of massage is powerful means against headache and arterial tension problems. You will be drowned into healthy and peaceful sleep.
7 000 tenge. 60 min.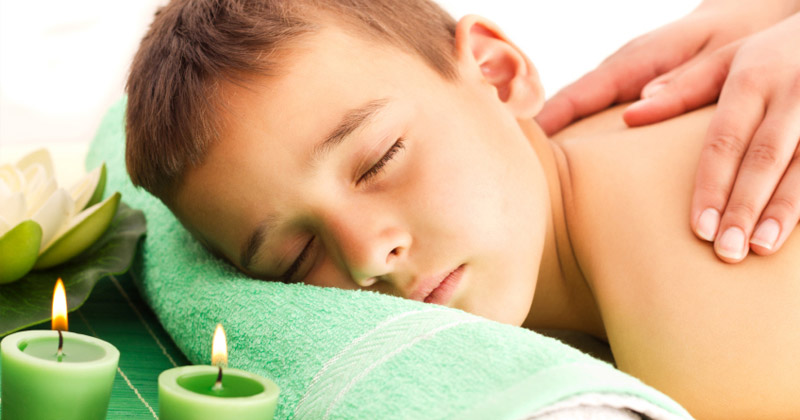 "Little Buddha" We offer a session with low intensity for children of 10 – 16 years. Our therapist uses aroma oil, that has healthy influence on respiratory organs functioning, it normalizes gastro-intestinal tract functioning and cardiovascular system, has a salutary effect on skin elasticity.
8 000 tenge. 60 min.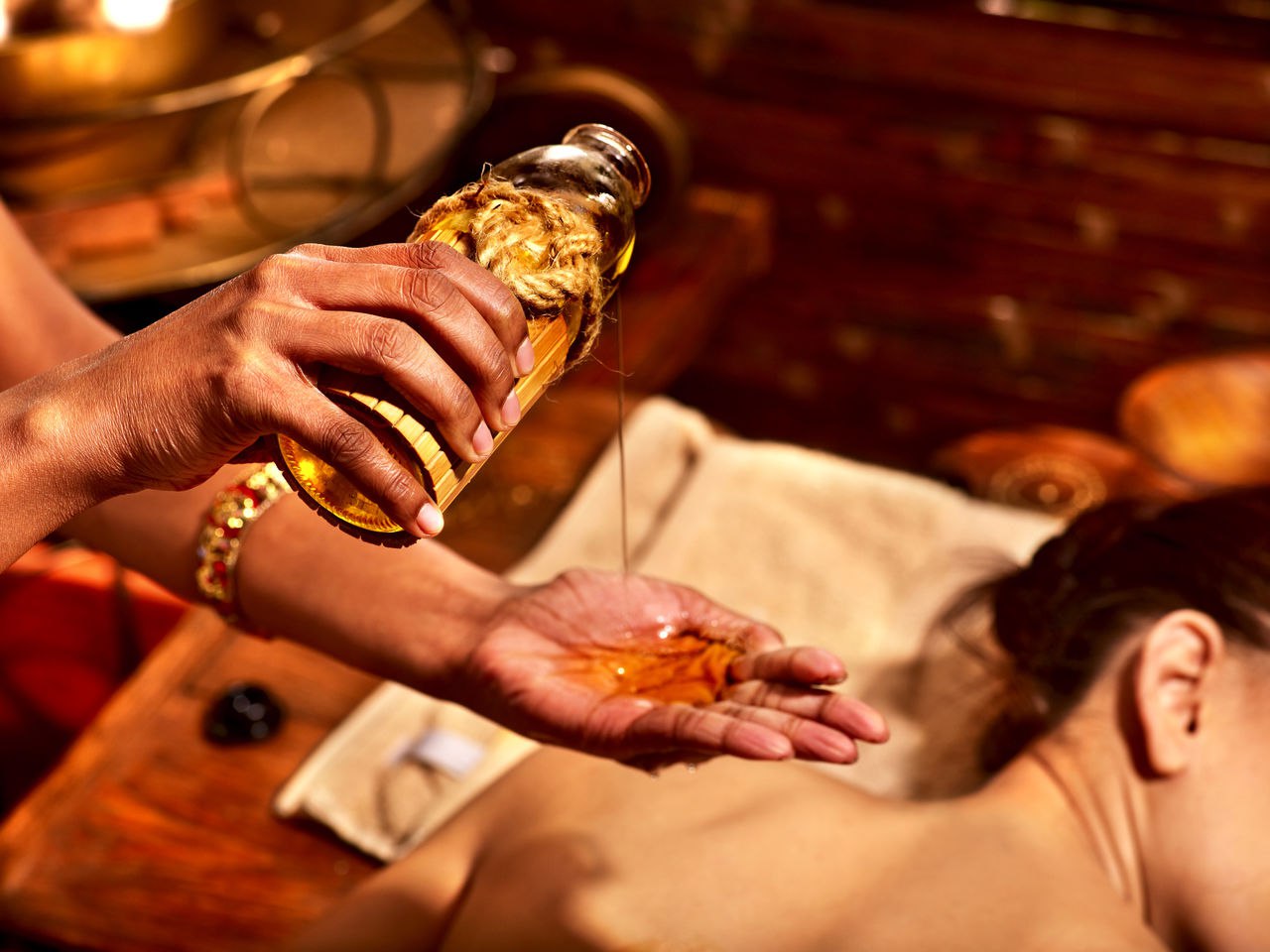 Aroma oil - a session with the usage of heated oil. This procedure aids harmonization of imbalances in the nervous system and improves blood and lymph flow. Heated oil in our therapist's hands will fill you with life-giving energy and make you feel totally rested. Same as traditional aroma oil massage, it is performed with natural aroma Thai oils.
13 000 tenge; 60 min.
"Slim-massage" – this is body correction procedure. Each of us desires to be in good shape, look young and beautiful. The session is done with the purpose of eliminate of local fat deposits even in the places where it is considered to be difficult – belly, buns, waist, back and hips. Slim – massage normalizes subcutaneous fat metabolism, removes edema, eliminates toxins, improves blood circulation; it also helps to produce elastin and collagen naturally that makes the skin silky-smooth, fresh, and firm. In order to ensure best results, is it recommended to take a course of slim- massage sessions consisted of 10 procedures, the frequency 2 – 3 times a week.
8 000 tenge; 60 min.