For men
"For men" – A classic face and eye- zone SPA procedure of out therapists will rejuvenate your skin and restore skin tonicity. Using "anti – stress" massage techniques will have a magnificent impact on your appearance.
9 000 tenge; 75 min.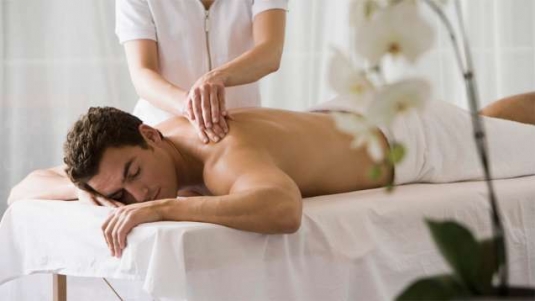 "The Energy of Buddha" – Are you tired after working hard all day long? Or if you just want to relax and completely forget the hustle and bustle of the city – this program is for you!
- Sauna with relaxing aroma oils
- Massage with salt - scrub
- Relaxing head and body massage
- Foot massage
28 000 tenge; 150 min.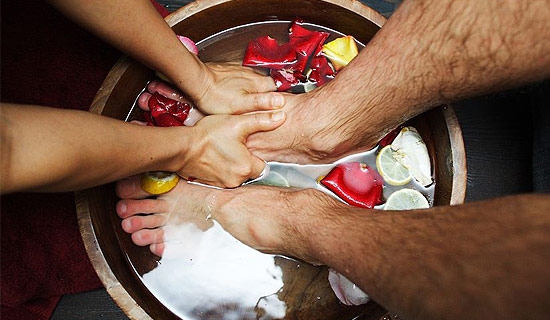 SPA foot care for men –is not only hygienic and esthetic procedure. It is known, there are dozens of nerve endings, having great impact on visceral organs functioning. Thus, regular foot care is as necessary health lifestyle attribute, as teeth brushing and healthy nutrition. It is gentle feet care with relaxation elements. The result is moisturized skin, no dry heels, improvement of musculoskeletal system functioning.
13 000 tenge; 90 min.
Foot massage could be combined with professional session of pedicure. Classic pedicure includes cuticle care with cutting tool and nail plate form correction, with the usage of abrasive file and treatment.
+ 3 500 tenge; Total price = 16 500 tenge.